Get rid of the annoying flies all at once! An efficient, safe, and high catch rate tool is finally here, the all-new Easy Fly Catcher.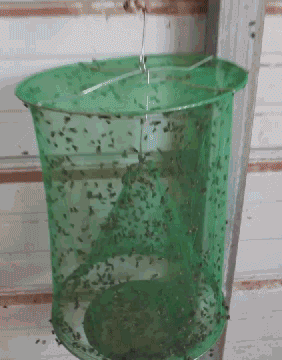 It is constructed with high-quality mesh that guarantees a surefire trap, once the flies went it there is no way out! Protect your family's health from harm & infection caused by this insect.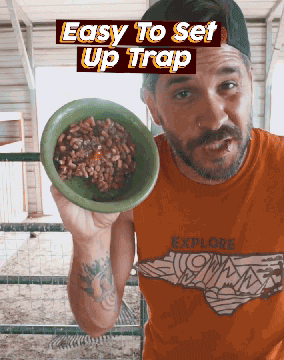 Simply put the bait in the basin to lure the flies. Ideal for ranches/farm, canteen, toiletries, butcher houses, restaurant, and more!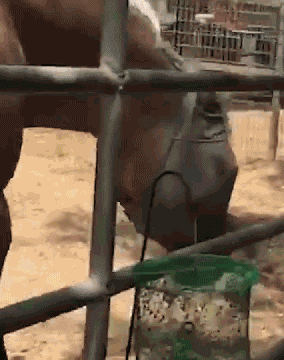 FEATURES
High Efficiency 
The trap attracts flies to feed on the bait, then pass through the funnel cone a surefire trap, once they went it there is no way out.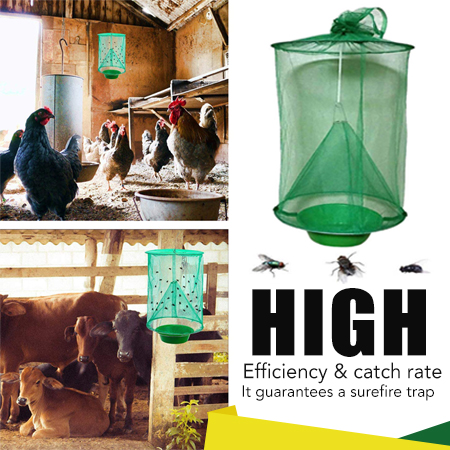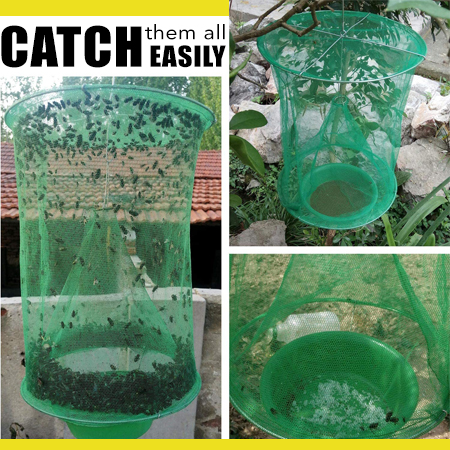 Safe & Eco-friendly 
Safety and environmental protection, no need for chemicals or toxic substances. Simply add fruits, baitfish, and other delicacies that will surely attract them.
Widely Applicable
This fly control is safe to use around the yard, outside of restaurants, and in livestock barns. Because you use natural bait, it is free from harmful chemicals exposure.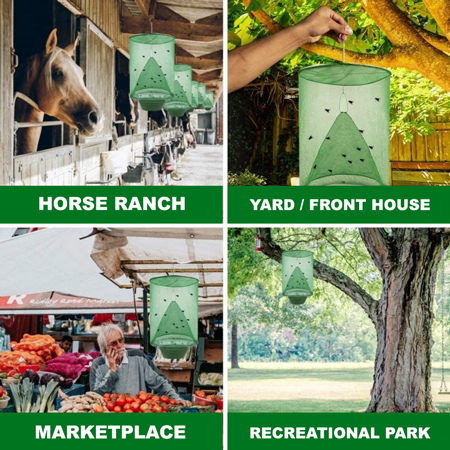 Reusable & Co-efficient
Empty your fly trap by disconnecting the bait pot and inverting the mesh funnel. The dead flies come falling with ease.
Then re-hang your trap, add bait & good to go.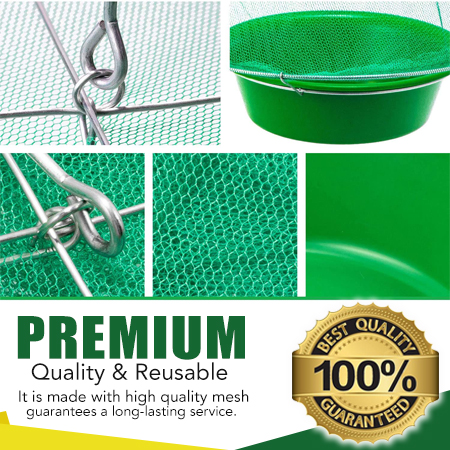 Fast & Easy to Use
Simply hang the trap in your yard and let it attract flies with natural attractants that you supply.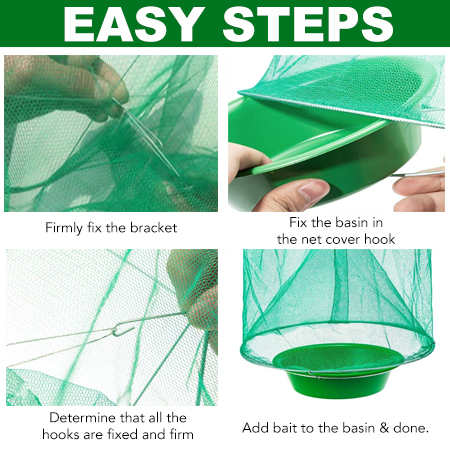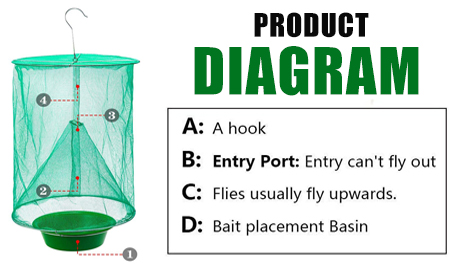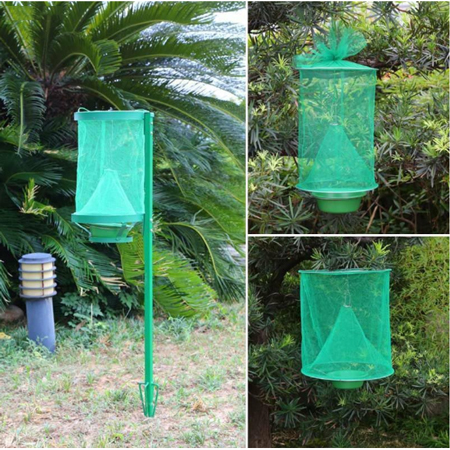 SPECIFICATION
Material: Iron wire + Gauze element +Plastic
Diameter: 25cm
Height: 32cm
PACKAGE INCLUDES
1 x Fly Trap
1 x Hook up
1 x Plastic basin