Easily seal cracks, holes, leaks & filing damage caused by pitting and corrosion with the all-new Almighty Repair Putty.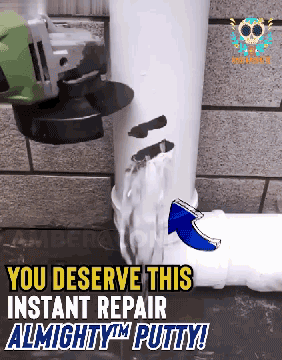 It has a 2-component reaction curing polymer material ( A + B ), that is water-soluble clay-like substance, contains no solvents or VOCs, safe, non-flammable, and does not release noxious fumes.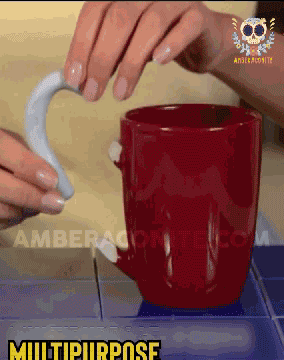 This epoxy-putty has a high strength bond to most surfaces such as ceramics, glass, wood, stone, plastics, and metals. It has a curing time of approximately 3 minutes. Within 5-10 minutes it will harden and form a cohesive bond. After 1 hour, the system can be put back into service.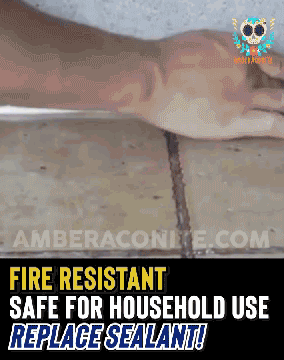 FEATURES
Bonds with superior strength.

Sets to a hard finish in different surfaces that can be drilled, sawed, sanded, carved, stained, or painted.


Long work time for intricate molding work.
Suitable for water applications.


100% solid content, will not shrink or pull away, no solvents, chemical resistant, & heat resistant (up to 149°C).
Suitable for interior and exterior use.

SPECIFICATION
Net Weight: 100 g
Model: EP1102
PACKAGE INCLUDES
Almighty Repair Putty ( A + B )